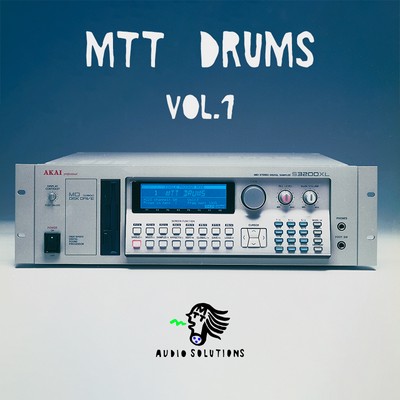 €5
A collection of drum samples straight off my old Akai S3200XL

Happy to share with you my first library, consisting of few classic and rare drum machines that I carefully (and painfully!!!) sampled straight into my old Akai S3200XL, sometimes also overdriving the Akai preamp to achieve more characterful sounds.

This pack includes: Roland TR-505, TR-606, TR-707, TR-808 and TR-909, Jomox 999, Vermona ER-9, Casio RZ-1 and Viscount R64 PCM.

Recorded through RME converters at 96kHz - 32bit, the samples were edited, processed and normalized, then properly dithered and downsampled.
Login to download