Services
On request
Audio-MIDI Studio Concept

I can help you realize the Studio Concept of your dreams.

We will start by assessing your goals and analyzing the gear you already have and see what's the maximum you can achieve with your current setup by planning the best possible signal flow.

We can then plan any improvement that you want to make according to your ideas and your budget.

Through the past 15 years I have had both home studios and proper studios in more than 10 different locations, plus I have helped numerous friends and clients setting up their gear in the best possible way, reading many manuals and gaining knowledge on the operation of countless musical devices.

I specialize in all things MIDI related and a lot of machines including the Sequentix Cirklon, Elektron Grooveboxes, Akai Samplers and MPCs, Eurorack Modular Synthesizers and many Vintage Synths/Drum Machines/Processors/Effects.

I am also proficient in different DAWs like Ableton Live, Pro Tools, Logic and Studio One.
Production

I can help you finish your tracks developing your ideas through editing, arrangement, sound design and production techniques using my collection of instruments and effects.
Video Review

After a mix/production is approved I can record a mix rundown where I'll go through every channel in the project, showing you what I did and why. This way you can improve your mixing skills and learn new production techniques in the context of your own music.
Sound Design

I can create the right sounds for your unique project with a workflow that is focused on bringing your original ideas to life through a collaborative process aimed at tailoring my sound services to your specific needs.
Vinyl Records Digitization and Restoration

I can record your vinyl records through my very clean recording chain consisting of a Shure M-44G cartridge, a Technics SL-1300 turntable and an RME HDSP RPM phono preamp.
I will then go through your recording and manually remove any clicks and pops and finally maximize the volume in order to ensure the best playback across all mediums, platforms and devices with no compromise regarding sound quality.
Live-Set and Concert Pre-Production

I can assist you in the pre-production of your Concert or Live-Set with custom solutions like Ableton Live set setup, Custom Live Gear Cases, Pedalboard Cabling and Management, etc.
Contact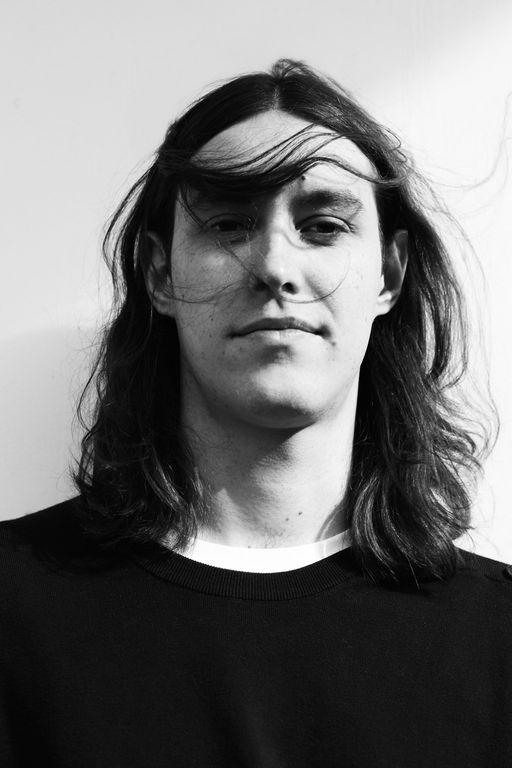 About
My lust for music has led me to Berlin at the tender age of 20, where I arrived with my first laptop and started buying records and making my first tracks, meanwhile soaking in the local music scene and learning the german language. When i was proficient enough i then started attending the SAE Audio Engineering course, and in 2010 i received my diploma.
Having already had various experiences with live sound starting in my teens, I always knew that the studio was actually the place where I wanted to be.

After school I was extremely lucky to land a gig as assistant at the now defunct "Headroom Studio", where I was able to cut my teeth even deeper assisting in recording and mixing sessions of all kinds with engineer Marc Elsner and composer Christoph Rinnert. Unfortunately that experience had to end when the studio was hit by a massive "gentrification" rent increase and had to cease operations.

Aside from my professional experience I have constantly been studying to expand my knowledge of good sound and the machines that enable us to make it.
With more than 20 vinyl releases under my belt (with either my Topper or Dead Rail aliases or with my band Triptease) I have accumulated a great deal of experience in what it takes to produce great sounding recordings that will translate well on all mediums and systems.

It only makes sense to combine this expertise with my passion for synthesizers, sound processors of all kinds, my proficiency with various DAWs (Ableton Live, Pro Tools, Logic, Studio One) and my deep knowledge of the OSX and Windows operating systems into a one stop service provider for the 21st century musician/artist/engineer.

Here comes MTT Audio Solutions!
Very much looking forward to sharing my knowledge with you!